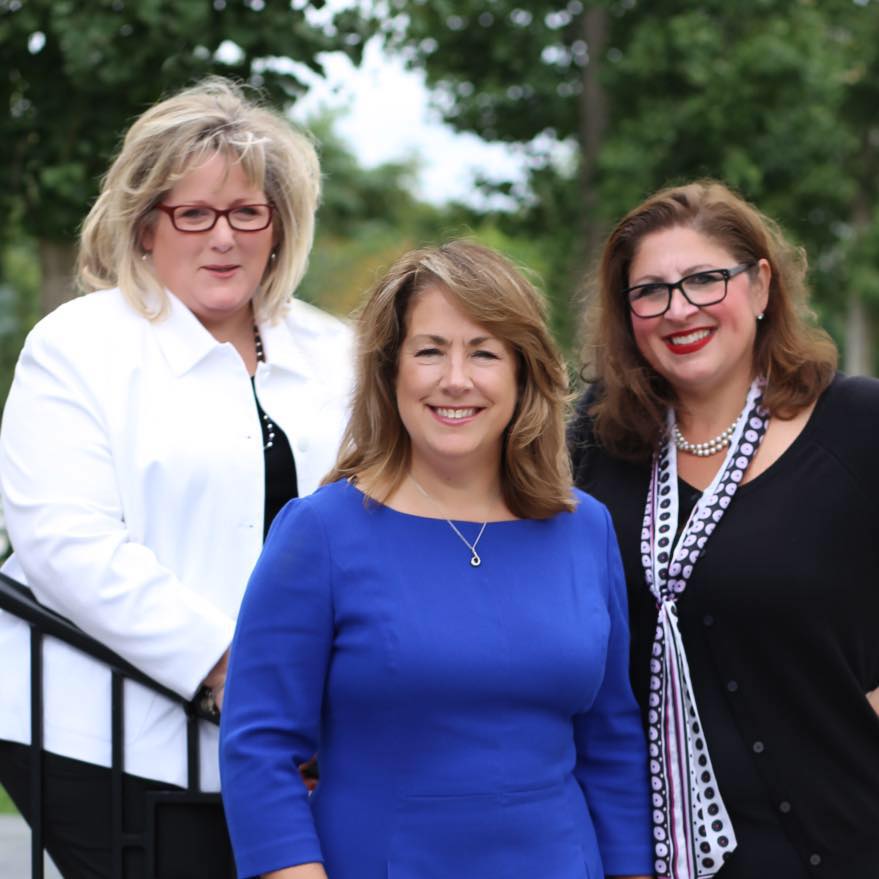 Who are The Property Strategists?
Three Partners, One Mission…Delivering Outstanding Results

Dawn Pfaff joined Max Broock Realtors in 2002, bringing with her 17+ years of project and people management experience gained in the Information Technology industry. She is an Associate Broker who cares deeply about her clients and has a passion for helping others achieve their goals. She has a methodical mind and is a gifted negotiator. She is a Waterford Skipper, Michigan State Spartan, and Part-Time Yooper.

Jane Lowell joined Max Broock Realtors in 2010, achieving Rookie of The Year status. She brings with her a wealth of experience in construction, design, and home staging. She is the energizer bunny in human form, tirelessly working for her clients and the causes she supports. She is a change agent and an early adapter of new technology. She is a Lahser Knight, Green & White Supporter, and Wannabe Tuscon Resident.
Dawna Kuhne joined Max Broock Realtors in 2002, becoming a 2nd Generation Realtor. She brings with her years of banking and mortgage experience. The daughter of a Realtor and an Architect, she is vibrant and passionate about all things, especially real estate. She is a born connector and loves helping clients find the perfect housing match. She is a master at contract writing. She is a Seaholm Maple, Michigan Wolverine, and Alpha Gamma Delta Lifer.

In 2013, Dawn, Jane, and Dawna joined forces creating The Property Strategists. Three individually successful women became three equal partners. A true collaboration of real estate knowledge, expertise, and strategy. They seamlessly blend, leveraging their strengths to the advantage and benefit of their clients. Partnership is the magic ingredient, with each other and with their clients. Partnership and a healthy dose of moxie.

Why choose The Property Strategists?

The Property Strategists have one mission, Delivering Outstanding Results. They are PASSIONATE about their mission. Ranked in the top 1% of Realtors nationwide, past clients and their referrals is the foundation of their business. Find out for yourself what their clients already know…In the game of chess, or in the game of real estate, three Queens or three Property Strategists is ALWAYS a winning strategy!